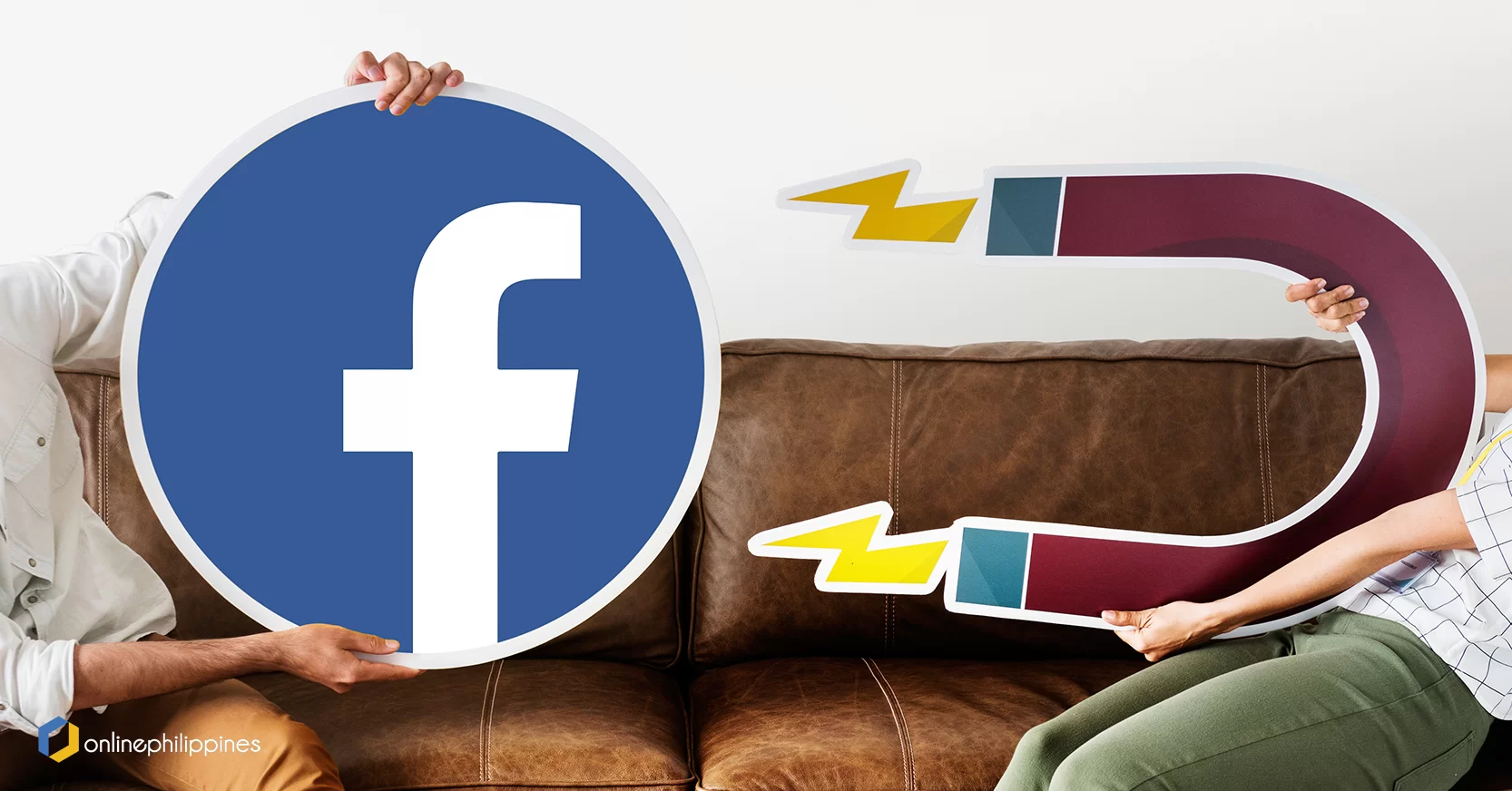 16 Sep

Why You Need to Start Using Facebook Ads for Your Business

Facebook ads can be a powerful marketing tool for your business if done correctly. If you have a proper and effective strategic plan for targeting, measurement, and optimization then you will see outstanding results, both in your paid and organic reach, engagement rates, leads and sales!

Here are 10 reasons why you need to start using Facebook ads for business NOW.
1. It can reach your targeted audiences
Facebook ads can help you reach your targeted customers in way that organic posting cannot. When the initial fans of your page are not your target customers, posting consistently on your account will not increase the reach or engagement of your page, as your current audience is not your target customers. With Facebook ads, you can customize, create or edit the scope of your audience through the Audiences section of your Ads Manager and that lets you narrow down the demographic for every ad you run.
2. You have the ability to retarget
Retargeting is a way to re-engage people who have previously interacted online with your brand. The goal of most retargeting campaigns is to call on a prospective customer to take an action they did not take on their initial visit, this is known as "call to action". Retargeting is also something that cannot be done with just organic posting. Retargeting allows a brand to show a specific ad only to people who have previously interacted with their assets such as: visiting a website, adding to cart, initiated checkout, engaged with a post, saving a post on Instagram, or even messaged the page previously.
3. Track your ads performance with Facebook Pixel
The Facebook pixel is an analytics tool that allows your business to measure the effectiveness of your advertising by understanding the actions people take on your website. This feature helps you track the actions of people who visited your page. It helps you monitor which Facebook ads or pages they viewed before visiting. Through this, you can track conversions from Facebook ads and remarket to people who have already taken some actions on your website.
4. Wide variety of ads formats to choose from
One of the benefits that you could get when you do Facebook advertising is that you get to have a lot of choices and you are not limited to certain types of ads. With this, you have the creative freedom to choose the format that best addresses your campaign goal. You can use a carousel ad format to show product variations, or a collection ad to see the items available in your Facebook shop or ecommerce website, or a slideshow of a group of product images you want to show to your target.
5. You can set your own budget
The Facebook Ads platform is available to all businesses for free. The Ads Manager tool, which is a very useful and important feature, can also be used by businesses for free. The cost of running ads on Facebook is determined by your budget, your ad types, or your industry. Generally, businesses should expect to pay a few cents to a couple dollars per click.
6. You can hypertarget based on location
With Facebook advertising you can include and exclude specific locations that can view your posts. For instance, if a restaurant wants to offer a free delivery promo within 3km from its branch, it is possible to show that ad only to those people within that scope, this will maximize your budget since you will only show the ad to people in a specific location.
7. You can exclude audiences you don't want
Facebook's PPC model has this feature that prevents your ads from showing for non-performing audiences. You can prevent your business ads from showing in certain apps, pages, or in-stream videos. This feature is very helpful as it would help you save on your budget by not advertising to ineffective audiences, and showing your ads only to people who matter to you.
8. Facebook can estimate data for you
If your ads have enough data, Facebook can make estimates about how many people can be reached for future campaigns, and how many results can be gained per day depending on your full ad budget. This feature could help you know more about the adjustments you have to make in your ad campaigns.
9. Sponsored Message feature
Sponsored messages gives your business the ability to send offers, promotions, and updates directly to people who interact with you on the Facebook messaging platform. Messenger ads have a 70% better open rate than email marketing and usually have better engagements compared to organic posts.
10. You reach more of "your" people
If you want to get to where you want to be faster, you need to build your audience at the start of your brand launch. Facebook Ads will give you the ability to gather your target audience in your community so that eventually more and more people will see, and engage with your organic posts.
Compared to organic social media marketing, your business will reach more people through Facebook advertising. As of January 2020, 65.1% of the Philippines' entire population are actively using Facebook which means that it's time to leverage this market by being visible on Facebook. Want to explore how we can help you create winning Facebook Ads campaigns? Get in touch with us!