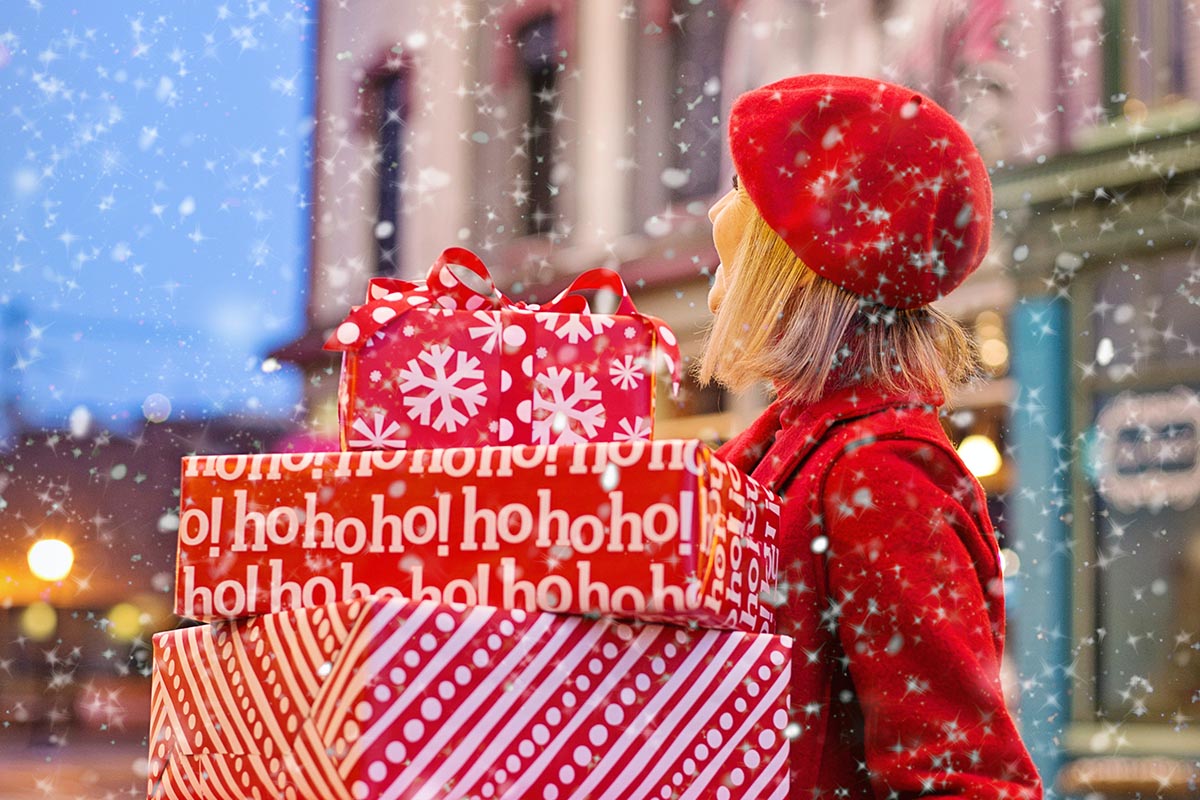 13 Nov

The Ultimate Holiday Marketing Guide

Ever heard of "the early bird gets the worm"? Well, in our case, the early bird, gets first dibs on holiday sales! Christmas is the best time to boost your sales since it's the season of giving! Here's how you can plan your holiday marketing:
THE IRRESISTABLE OFFER
What is your irresistible offer? What is your message? What discounts or freebies will you be giving to your customers that makes it irresistible for them to buy your product? Examples are: Free shipping, 50% off, 20% Cashback, freebies, limited time offers, mega sale (10.10, 11.11, 12.12). SM Department Store even offers free gift wrapping for items bought instore.

Shopee offers free shipping and discounts during sale season.
SELL THE SOLUTION, NOT THE PRODUCT
Giving Tips to Your Customers:
The good thing about offering to help customers is the marketing is veiled and indiscreet. This method takes longer to bear fruit but it is the one that builds trust and loyalty among your customers, which leads to greater ROI in the near future. Take a little time to understand how you can offer tips and tricks that will simplify the daily life of your customers, or offer a solution to their problems.
Here are a few examples: If you are a toys and games store, you can blog about "Ten skills your child learns while playing board games with their friends." A gym can write to their members "how to maintain your weight during the holiday season". A coffee shop can write about "how to add a little holiday twist to your latte at home". And finally, a department store can publish a video on how to wrap their oddly-shaped items. Offering tips and tricks establishes your authority in the subject, therefore allowing your customers to infer that you are an "expert" in the field, establishing their trust in what you say.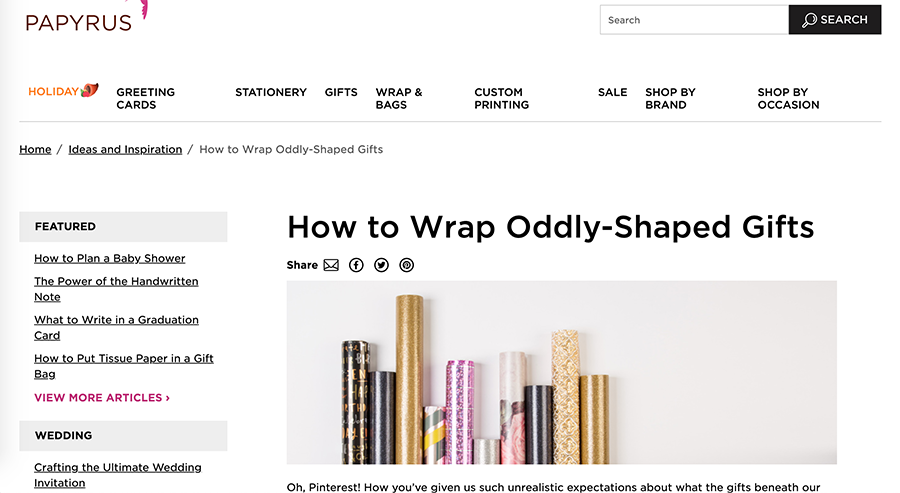 WHERE WILL YOU PROMOTE?
Most people would wish that they can be seen "everywhere" but we all know that is impossible with the little budget we have.
Whether it's print or online, think of where your customers usually spend their time in, and promote there. If your smoothie business is inside the mall, it may help to have print ads on the outside of the mall, or hand our promotional flyers to people passing by. If you are a fashion brand that has a physical store but also sells online, then you can offer via email marketing, social media marketing, or even SMS marketing. It all really depends on your industry and the location of your target customers.
WHO ARE YOU SELLING TO?
ninangs and ninongs looking for gifts for their inaanak? Are they boyfriends looking for jewelry for their girlfriends? Are these couples who host Christmas dinners in their home? Are the buyers office workers looking something cheap for their Kris Kringle game? Is it a teenager looking to find the perfect Holiday outfit? How about a dad searching for plane tickets for the family's Christmas vacation? Imagine the holiday activities that your customers will be participating in during Christmas, and what their interests will be, the more specific you are in your messaging the more your message with resonate with your target audience.
Now the common misconception is that Christmas planning can be done in December. If you reside in the Philippines, you know that BER-Months (October, November, December), mark the start of the Christmas season. Malls start playing the classic "Christmas in Our Hearts" by Mr. Jose Mari Chan, and decorations are starting to go up on buildings, stores, and community centers. That should give you an idea on when you need to start promoting.
If you are a business catering to other businesses (B2B), your timeline started way before Ber-Months. Companies usually search for vendors ahead of the Christmas season. Products such as: corporate collateral, catering services, venue offerings for Christmas parties, giveaway, hotels and resorts for team building activities, etc. should be offered starting July. Companies usually search earlier since they are busier at the last quarter of the month.
If you are a business catering to consumers directly (B2C), your planning should start around August-September, set up the campaigns by October, and go full blast promotions on November and December. Make sure our back end office is ready for the traffic and you have enough stocks to last you the season. Prepare all your holiday collateral design by September, then you can publish them on October. When the influx of customers come in, you want to be able to focus on them, so do what you can months in advance.
BRANDING AND DESIGN
People tend to be more visual than text-based. So make sure that your design incorporates a great high quality photo that will go along with your message. Incorporate Christmas Branding into your collateral. Marketing materials should look festive while still retaining your branding aesthetic and accents. You can even create limited editions of your products that incorporate the Christmas theme. A yoga studio may post photos of a class that uses red and green mats. Starbucks even creates limited edition Christmas Paper Cups for their coffees. A retail store can offer free customized gift wrap or packaging with a purchase of any product. Some companies send out emails with a beautiful festive header and add a mistletoe to their signature.
Be creative, some designs do not have to be explicitly depicting Christmas, some brands create a minimalist design that can symbolize Christmas. It is up to your branding aesthetic to see what fits well with your current design.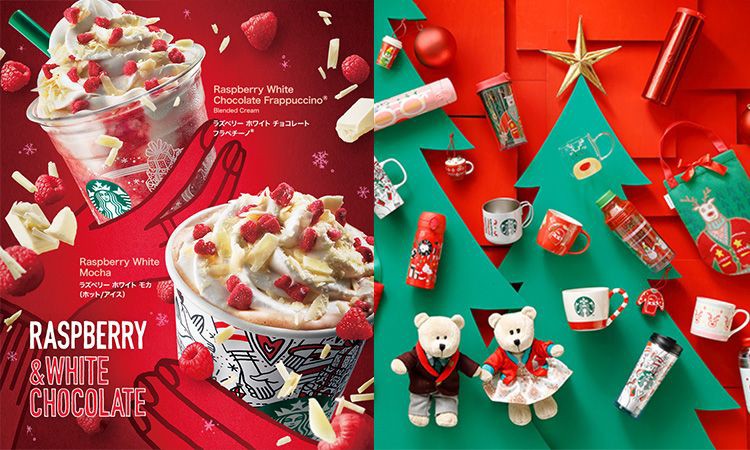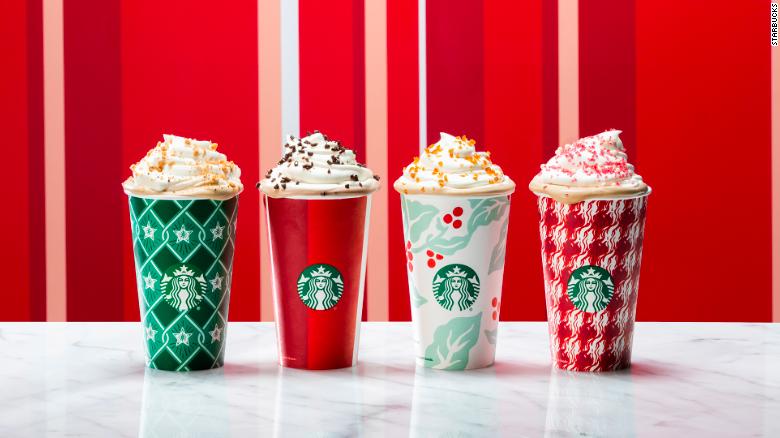 Christmas time is the best season to rack up last minute sales. Make the best out of this season by planning early and offering something irresistible to your consumers. If you do it right, you can sleigh this holiday!
Merry Christmas Everyone!
Interested in increasing your social media skills? Our Social Media Masters workshops can train you and your team to manage your social media pages and even run hypertargeted Ads. Click the link above to learn more.
For companies who wish to have someone manage their accounts, our Social Media Management service will handle everything for you, so you can focus on running your business.