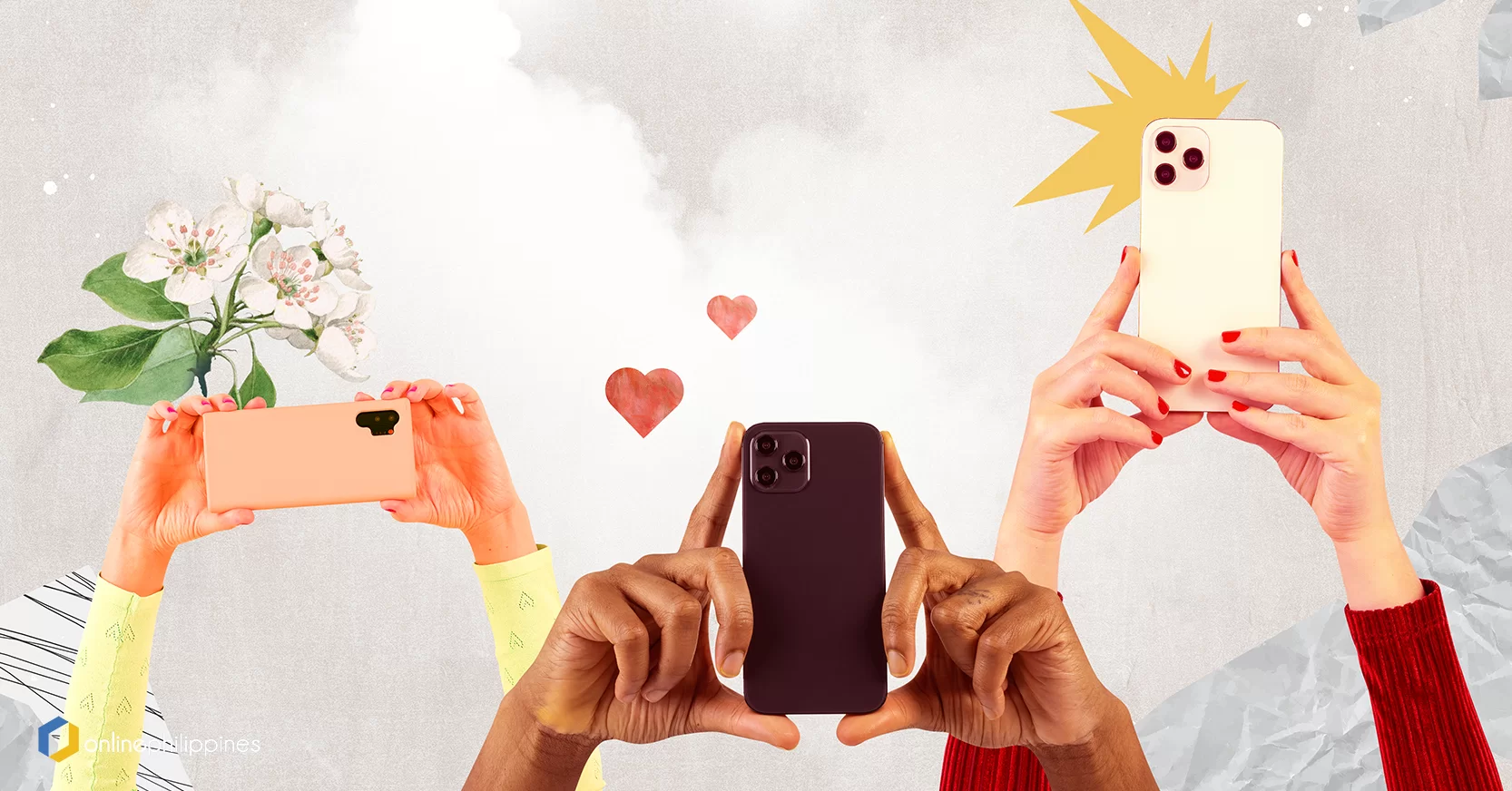 16 Sep

How to Create a Community for your Brand on Social Media

Building a community for your brand is a great way for you to have better conversations with your customers. All brands want their social media to be considered a "lifestyle brand" but how can you actually turn a product into a lifestyle?

Building communities allows you to form an online space where people can share their experience about your brand, or about your niche without the pressure of being sold to. In this space, they can freely discuss trending topics about your industry, share their own knowledge, and discuss ideas with each other.
1. Be responsive and listen to your followers
Respond to your followers by liking or replying to their comments. This will make them feel involved and this will motivate them to keep interacting with your posts. You can also ask your followers some questions about their interests and listen to their responses. This could be a way for you to come up with your next content.
Your followers spend their time interacting with you so make sure to give back to your active followers and consumers through giveaways or discount coupons. Once people notice how you reward and give back to your active and loyal customers, they will gain interest and will start to care about what you do and what you offer.
3. Engage with your followers' content
Show support to your followers by engaging with their content. Encourage them to share their experience in your Group's feed. Comment and interact with each post to encourage more people to speak up. This does not only build a strong relationship between you and your followers, it also helps maximize the posts' reach because of Facebook's algorithm favoring posts with lots of interactions.
Share content that inspires you to your followers. Recommend stories, books, art, quotes, or anything that inspires you. You can also provide tips, tricks, and applications of your products to your community and encourage them to post if they have discovered new ways to use your product.
Acknowledge and give recognition to your active followers by mentioning them on your posts. You can also invite them for an interview and create content together focusing on the reasons why they like your brand and what makes them engaged on your posts.
6. Be relatable and share your passion
People follow you because the content and ideas can be applied in their own lives. The more relatable your posts are, the more people will interact with it. Share funny and relatable memes to keep it light and fun. Be authentic, show your true self and share your passion with your followers.
7. Personally connect with each customer
Allow your followers to express themselves and share their personal experiences to everyone in the community. You can also ask questions to get to know about their likes, dislikes, recommendations and suggestions for your brand.
Hashtags are a great way to let new audiences discover your brand. If your content or posts are very substantial and relevant to them, people who are following the hashtags you used, will eventually follow your brand to get more value from you.
9. Use social interactions call to actions
Incorporate your social media pages in your website so that website visitors can join your social  community, encourage people to join a group or follow your page with every blog post, add your social links in your email signatures, these are some examples of how you can grow your social community using digital avenues without spending on ads.
10. Hold live events and contests
To build engagement, you have to post fun content that would make your followers interact with you and stay on your page. You can hold live events and have a conversation with your followers wherein you can share your thoughts with one another or you can come up with fun and interactive contests that may entertain everyone in the community.
Growing a community should not be considered as 'hard work' or an obligation. Instead, it is something that should be done out of love and the desire to connect with people. It's all about pure, honest, interest in solving your community's problems and fostering relationships with each member.
You have to be genuinely passionate about what you do and who you do this for. Give to your community, interact with them, love them, and they will give you back a lot in return without any hesitations.
Start building your online community for your brand. Boost your business by building your online presence.