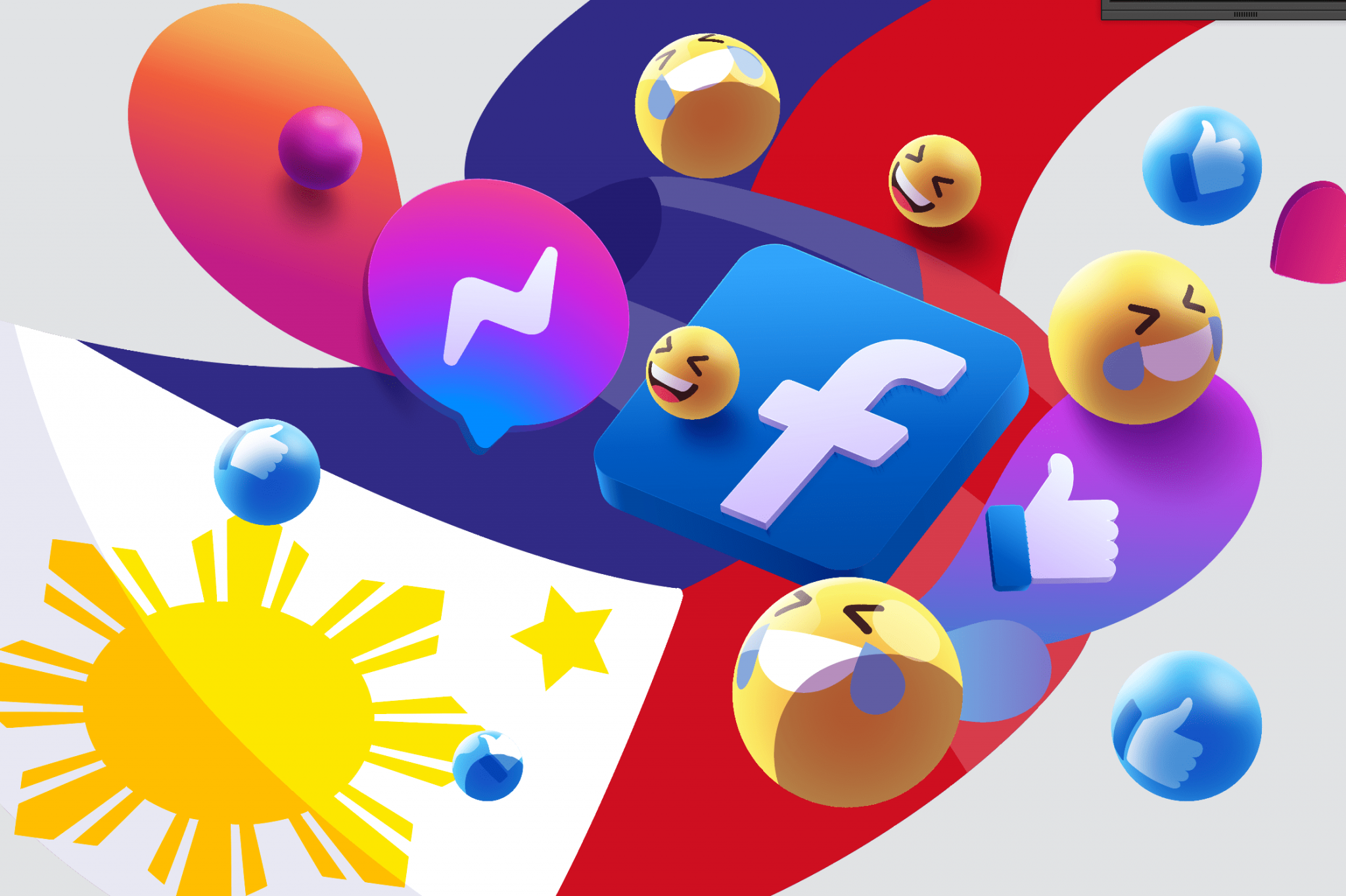 19 Sep

Facebook Still Top Social Media Platform in the Philippines in 2022

Despite the rise of its competitors, Facebook still retains its spot as the top social media platform in the Philippines, at least for 2021 to 2022. This is based on GWI's Social Media Trends Report for 2022. Data published in Meta's advertising resources indicates that Facebook had 83.85 million users in the Philippines in early 2022.
Why Is Facebook Still on the Rise?
There are several reasons why Facebook remains so popular in the Philippines. First, it offers a lot of free features, such as live streaming, photo sharing, and messaging. Second, it allows people to connect with friends and family who live far away. Third, it provides easy access to news and entertainment. Fourth, it's one of the few platforms where people can easily share personal stories and experiences. Fifth, it's a place where people can express themselves freely. And finally, it's also a good source of business opportunities because of the potential reach brought about by free data streaming.
How To Build An Audience For Your Business
Facebook has become one of the most popular platforms for businesses to connect with customers. It's also one of the easiest ways to build an audience for your business. There are several different ways to promote your business on Facebook. One of the most effective ways is by creating a Page for your business. A Page is similar to a profile, except that it allows you to add more information about your company. Once you have a Page set up, you can start posting updates and interacting with people who visit your Page.
How To Grow A Fanbase And Increase Engagement
If you want to grow a fan base and increase engagement on Facebook, there are some things you need to do. First, make sure you post regularly, constant visibility is a must. Post at least 3x a week. This will help keep your fans engaged and interested in what you have to say. Next, use images and videos whenever possible. These posts are much easier to read and engage with than text posts. Finally, try to interact with other users. You can comment on their photos and ask them questions. This shows that you care about what they have to say and makes them feel special. Facebook Groups are a great way to elicit community generated content so try to create a group with a common interest and facilitate discussions over there.
Facebook is Here To Stay…for Now.
It's impossible to deny that Facebook is still the largest social network in the coming months, and we don't see that changing anytime soon. While we expected to see a significant amount of people making the transition away from Facebook in favor of other social media platforms, it just wasn't the case. Facebook's FREE Data program in the Philippine greatly increased accessibility to the platform. Making it still the best platform of choice when you want to disseminate information to the general public. This can change in a couple of months, but we'll we watching and waiting for Facebook to be dethroned from the top spot in the next year or so. According to Statista, last 2020, there were nearly 76 million Facebook users in the Philippines, however, the number of Facebook users in the country was forecast to decline in the succeeding years, with an estimated figure of 69.6 million in 2026.
Attracting traffic is easy. Producing good content, on the other hand, takes time and effort. Online Philippines can help you create innovative high-quality content that drives traffic by offering affordable social media training to businesses and agencies of all sizes (small, medium and large). We do this by taking a deep dive into your organizations' target audience's goals and needs and applying this information to produce engaging and memorable stories online via blogs, images, videos and more.